Undergraduate fees, 2019 entry
Invest in your future
We can tell you the price of a degree - but that's not the same as its value. You really can't put a price on turning your dream into reality.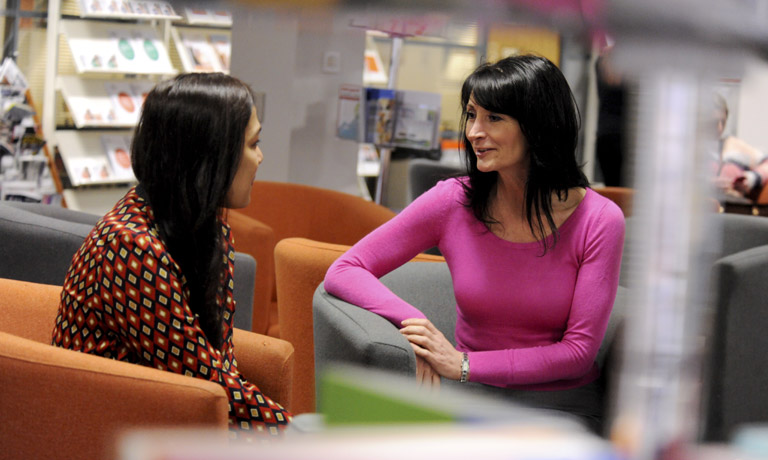 Full-time tuition fee
---
Teesside University charges £9,250 for full-time undergraduate degree courses (including foundation year) and £6,150 for a full-time foundation degree, HND and other qualifications below degree level. These fees will apply to the 2018-19 and 2019-20 academic year only and may be subject to inflationary increases in subsequent years of study.
Find out what is and isn't included in your tuition fee.
Foundation Year (Health)
This course does not attract any funding from the Student Loans Company as it doesn't meet their eligibility criteria. This means that you won't be able to obtain a tuition fee loan to cover the fees and should be prepared to self-fund this course.
Price promise
---
We guarantee that all EU students entering our University in 2019-20 and 2020-21 will pay the UK (home student) annual tuition fee for the full duration of their programme of study.
Our package
---
Undergraduate fees
Placement year fee waiver
---
If you study an undergraduate course with a placement year and pay UK/EU fees, you receive a full fee waiver for your placement year.
Integrated master's discount
---
If you study an integrated master's course (MComp, MEng or MSci) and pay UK/EU fees, you pay a discounted fee of £6,500 in your final year.
Part-time students
---
Part-time undergraduate courses starting in January or September 2019 range from £3,960 to £5,050 for 120 credits. You can find fees information for part-time undergraduate courses on each individual course page.
International students
---
Tuition fees for international students (non-European Union) vary. The tuition fee for an international student on a full-time undergraduate degree is £11,825.
Fees for international students
Teesside University online learning
---
Tuition fees for Teesside University online learning courses vary - please check the course page for the correct fee.
More about online learning fees
Teesside University open learning in engineering
---
For a Higher National Certificate (HNC) you study eight modules at £495 for each module. For the Higher National Diploma (HND) you study a maximum of 16 modules, again at £495 each. You usually pay for one module at a time.
More about open learning engineering
Fees enquiries
---
Please contact Student Fees.
Funding enquiries
---
Please contact Student Finance.