Research and Innovation
We foster research and innovation to generate new knowledge that addresses regional, national and global challenges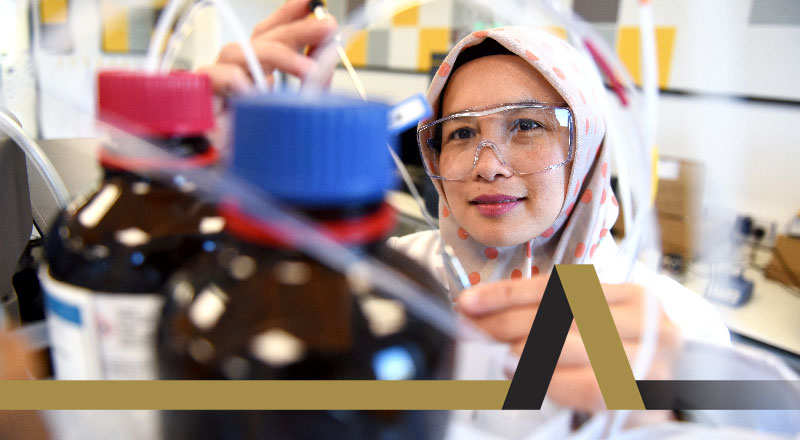 Real world, global, and underpinning academic and industry success
Driven by the expertise of our community of academics, our research has a positive impact on the economic, social and cultural success of students, partners and the communities we serve.
Aligned to our research strengths in health and social sciences, PACE - the regional observatory and Policy think-tank - empowers our staff and stakeholders to make a positive contribution to national debates, helping to shape and influence government policy.
Promoting the University's culture of creativity and collaboration, we work with our students and partners to embrace innovation, increasing knowledge exchange and partnership activity for maximum impact, and ensuring a direct benefit for the community, through the improvement of key public services, productivity and economic performance.
Through collaborative research, academic expertise and world-class facilities offered by key university assets such as the National Horizons Centre (Biosciences Centre of Excellence), the Industrial Decarbonisation & Hydrogen Innovation Centre and the Net Zero Innovation Hub, we harness innovation to respond to national priorities, including the clean growth, hydrogen and carbon capture, usage and storage (CCUS) agendas.
Case Study
Two new innovation centres which will help companies to reduce the impact their operations have on the environment were recently launched by Teesside University and TWI Ltd.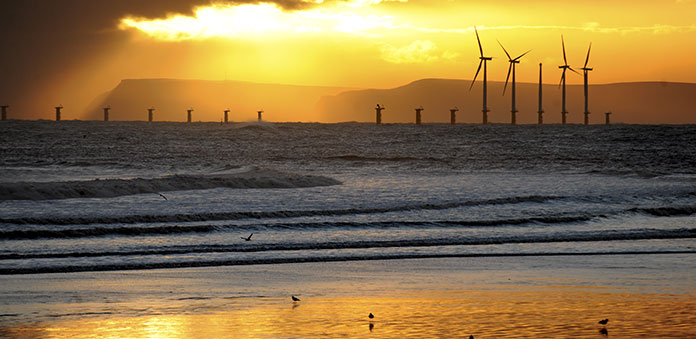 The new centres build on more than 20 years of research in environmental and sustainable engineering technologies.
The Industrial Decarbonisation and Hydrogen Innovation Centre looks at the development of cost effective, low-carbon technologies to support industry's drive for clean energy growth, focusing on solutions to harness hydrogen which is seen as the fuel of the future.
The Circular Economy and Recycling Innovation Centre addresses the advancement of new disruptive technologies designed to help reduce industry's reliance on finite resources and eliminate waste.
In concentrating on new techniques creating less environmental impact, the two centres will also help operators of plant, machinery and equipment extend the lifespan of their assets through new opportunities for recovery, repair and repurposing.