Home ›
Student Life building
Student Life building
Total investment: £13.2m
Opened January 2020
We've invested £13.2m to develop a student-centred and student-led space, providing information and services to support, inspire and empower success in learning and life.
The building is a technologically-enabled environment, supporting a variety of learning styles, activities and attendance patterns. It offers a range of flexible spaces, enabling social and collaborative learning, as well as an information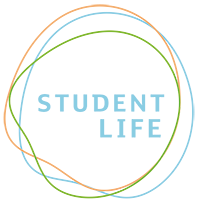 zone, consulting rooms and a cafe.
---
Finished project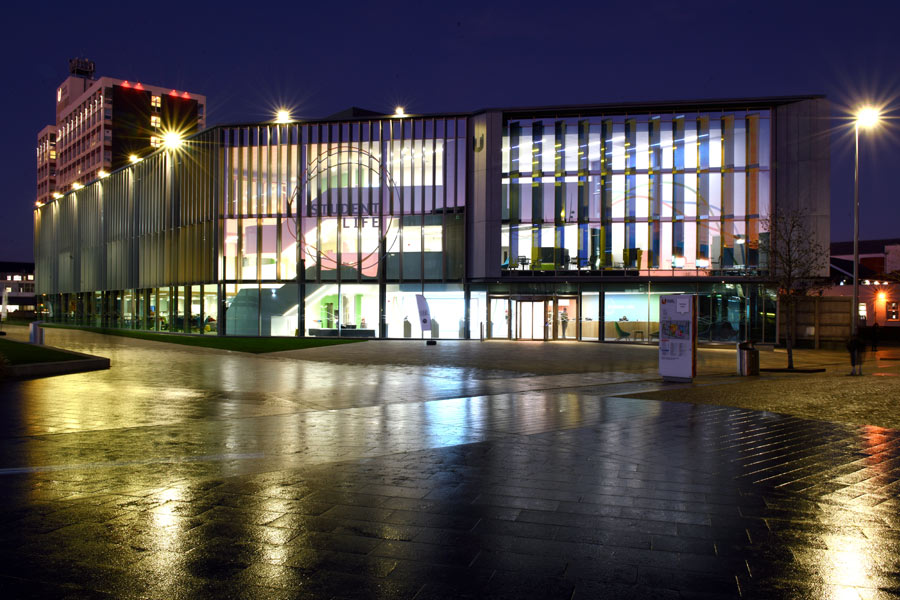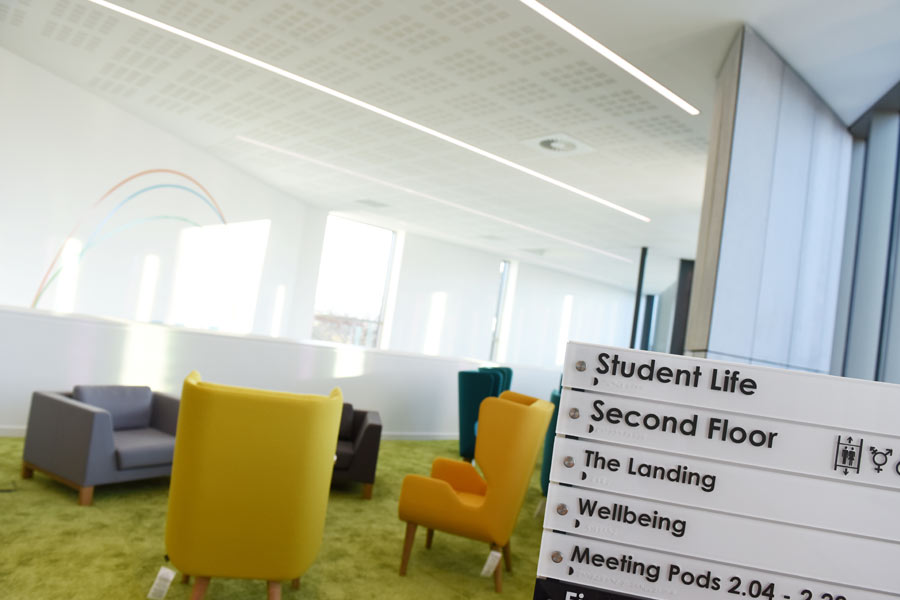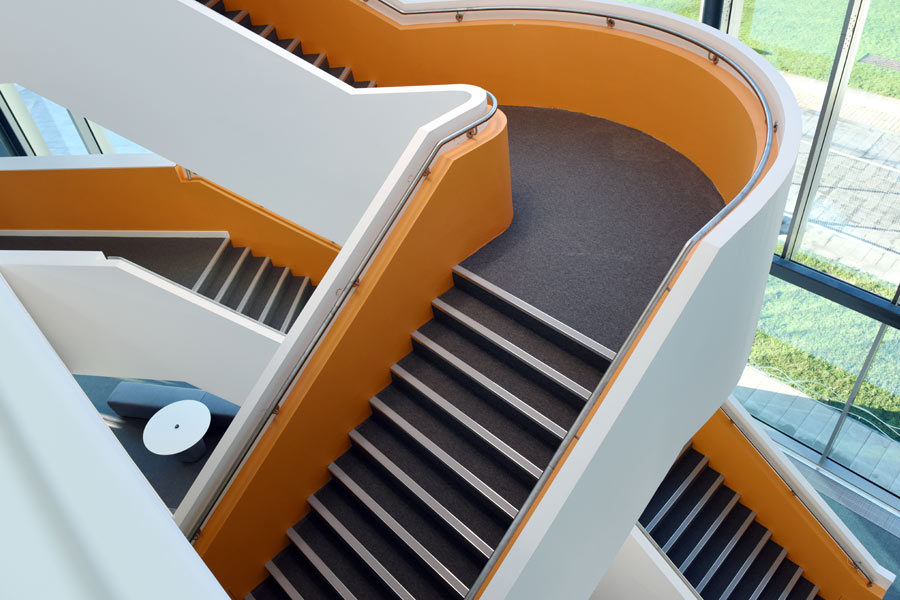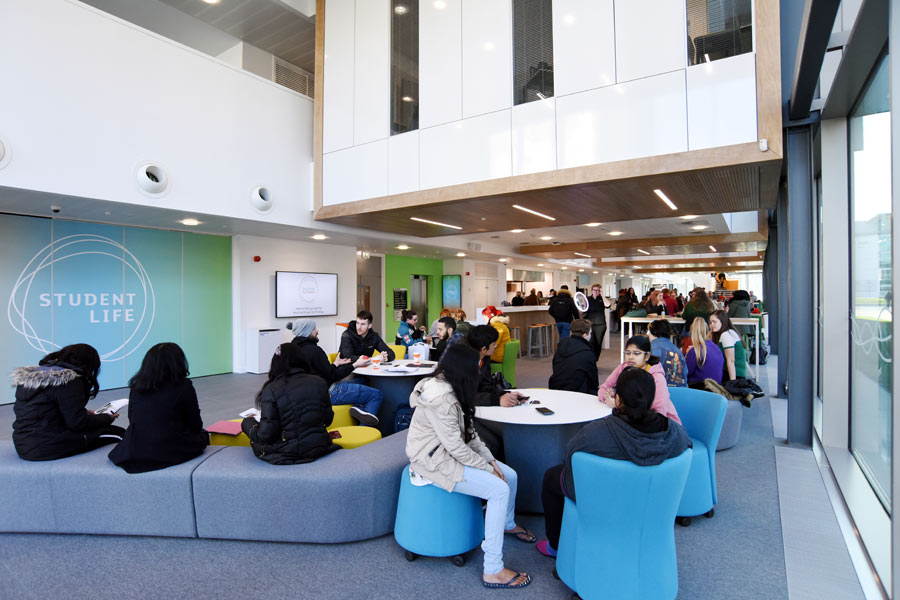 Building progress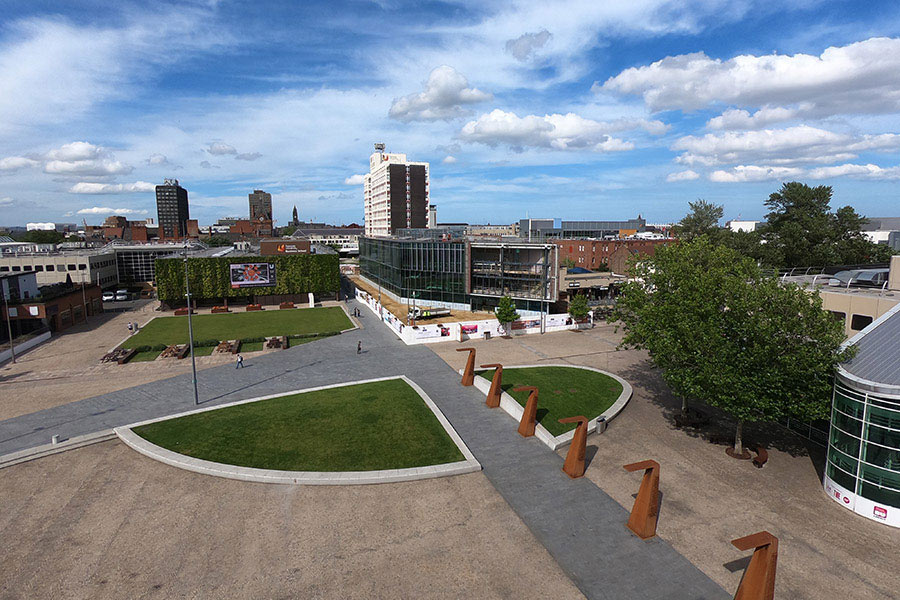 Other developments