Bond Solon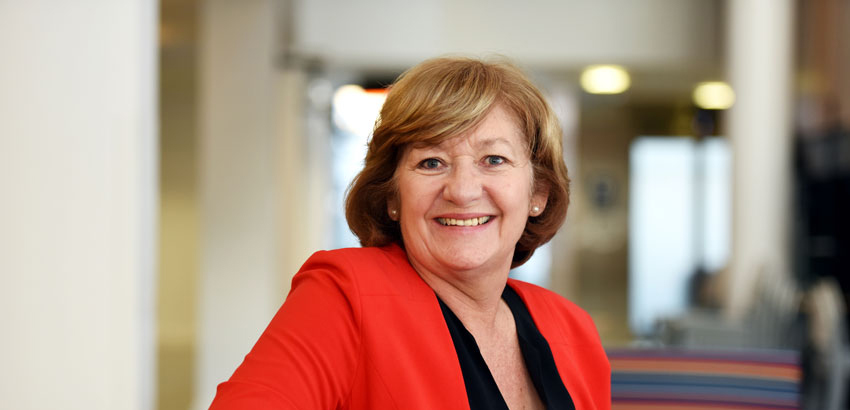 Bond Solon is the UK's leading legal training company for health and social services practitioners. They have been working with Teesside University's School of Health & Life Sciences since 2013 when it sought accreditation and monitoring support for one of its qualifications.
Challenge
Bond Solon trains 5,000 health and social care professionals every year in legal and safeguarding duties, skills and knowledge. They required external approval for its Best Interest Assessor (BIA) course. It is the only BIA qualification, delivered by a training company, approved by the Department of Health and Social Care. The Masters Level 7 programme (worth 20 postgraduate credits) develops knowledge and skills to work with adults who may lack capacity to make decisions for themselves about their care or treatment.
The course can be delivered in-house and comprises of four interactive face-to-face training days, over consecutive days or in two blocks of two days over the course of the same month. The initial challenge with the qualification was the short turnaround from completing the course to receiving the award, without hindering the quality of the programme.

Solution
Bond Solon are very niche, so it was important for them to find a specialist partner. They chose Teesside University as they found they were flexible with a high quality process. They worked closely with the University to adjust its approaches to award ratification, with Teesside bringing together an approval board, which means that there is now a three-month timeframe from start to finish. Bond Solon delivers the content, but the University provides access to its online learning system, e-library and student support as well as the award of a BIA qualification. It is seen as the gold standard for Best Interest Assessors and has trained over hundreds of professionals.
Impact
The BIA qualification was hugely beneficial for Bond Solon and they will work with Teesside University in the future.

They have moved into new markets with Teesside's accreditation and customers come back for other training. There are some legal changes on the horizon around the BIA and Bond Solon are working with the University to address these, for example conversion courses and what qualifications may be needed as a result of new legislation. They have a good relationship with Teesside University, and are in discussions about expanding the University's involvement in their other courses.

The University also re-designed its Blackboard (virtual learning environment) provision following delegate feedback, and now provides step-by-step guidance for students.