Bondgate IT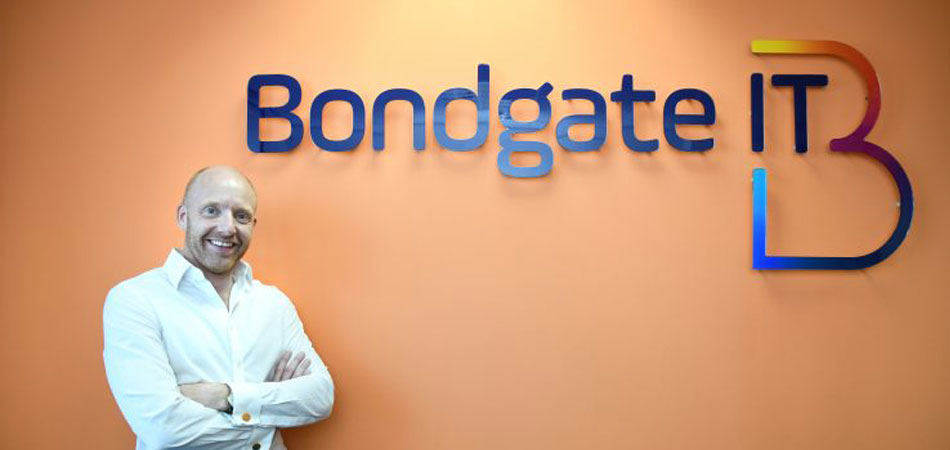 Bondgate IT has developed from an IT build and service computer shop in Darlington town centre to an IT solutions business in modern offices on the edge of town. They have long standing clients in the private health care, manufacturing and charities sectors who have supported its evolution and growth.
Challenge
The company works closely with enterprises to identify where technology can be used to achieve operational efficiencies, to drive down cost and to increase revenue. Their mantra is to 'embrace digital disruption and challenge thinking'. They explore where technology can help clients and be a business enabler with a logical, rational reason for having it. However, all the things Bondgate IT was doing for its clients it wasn't necessarily applying to itself. Owner Garry Brown knew it had huge, untapped potential.
Solution
Garry attended DigitalCity's SCALE programme, with intensive and action-focused workshops centred around five pillars of scaling and increasing the profitability of a business and developing leaders. To change the company's outcome Garry had to change his approach.
SCALE equipped Garry to move towards his vision and full days out of the business allowed him to work on it.

Garry discovered he was further on his business journey than most, but found it useful to share his experience, examples of things that had and hadn't worked. It was rewarding, but challenging. He also found the speaker content useful too, offering tangible advice and practical steps in areas such as customer psyche, product and service design, business culture and ethos.

Impact
Following the programme, Garry has joined a sector peer group to continue the external challenge and he believes he has become a more effective leader. He has applied much of what he learned to Bondgate IT: a revamped and simplified product portfolio, organisational structure, improved financial planning, budgeting and forecasting. He had already started work on culture and ethos and SCALE helped fast-track the process.

It has transformed the business and led directly to the creation of five new jobs, a £50K investment in its own systems and a 30 percent increase in annual turnover.