Core Systems Software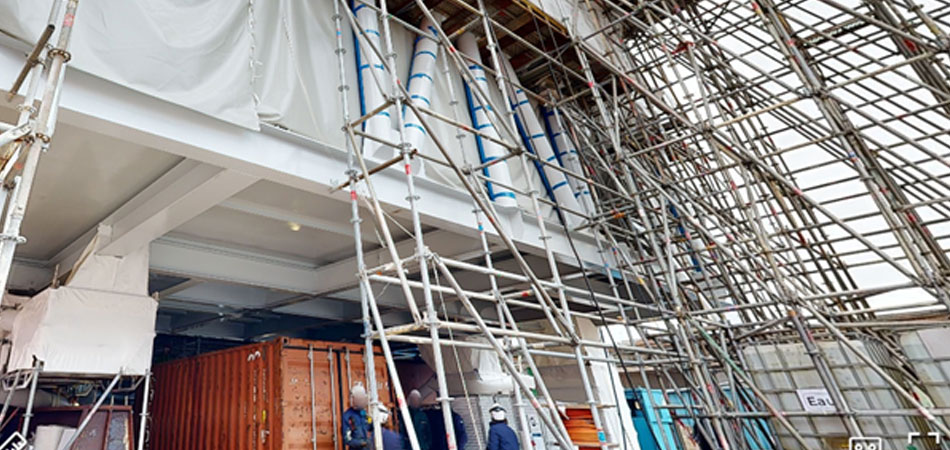 Core Systems Software (Core) is a Tees-Valley based developer of project management software.
Challenge
Core wanted to better understand the benefits of digital twinning and its associated extended reality (XR) technologies in the context of a specific offshore asset management project.
Solution
A feasibility study of digital twinning and XR technologies in the context of the specific project has been conducted and a Proof of Concept (PoC) has been subsequently developed to demonstrate viability.
Impact
The Industrial Digitalisation Technology Centre provided access to its XR technologies and supporting tools, whilst the lead academic and support staff assigned to the project have conducted the study and developed the PoC. Furthermore, due to its success they have signed a two-year partnering agreement to facilitate future innovation and learning.