DuPont Teijin Films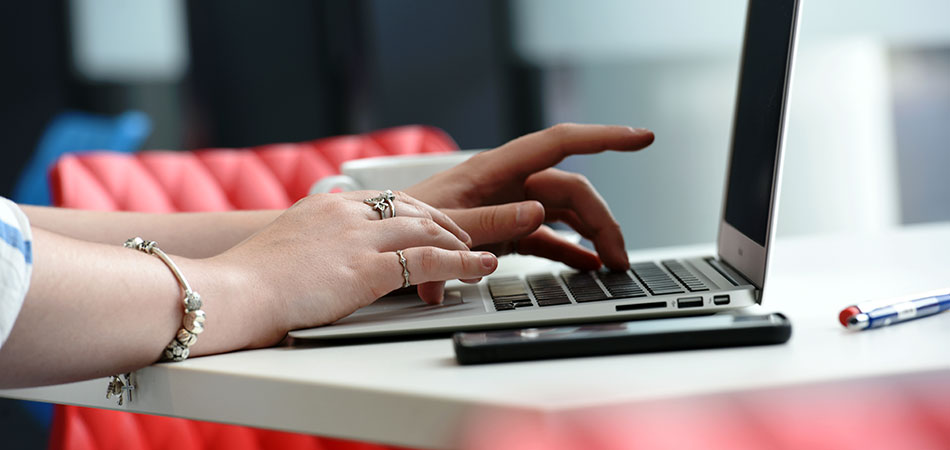 Wilton-based DuPont Teijin Films (DTF) has been a leading global producer of polyethylene terephthalate (PET) and polyethylene naphthalate films (PEN) for over 50 years.
Challenge
DTF approached Teesside University International Business School to help with the development of its future leaders and to assist with the company's succession planning strategy.
Solution
The Business School designed and delivered a bespoke leadership and management programme for a closed cohort of 10 of the company's management team.
Impact
The programme has enabled the company to operate with a highly effective, motivated and engaged management team across all parts of the business.