The Faraday Training Centre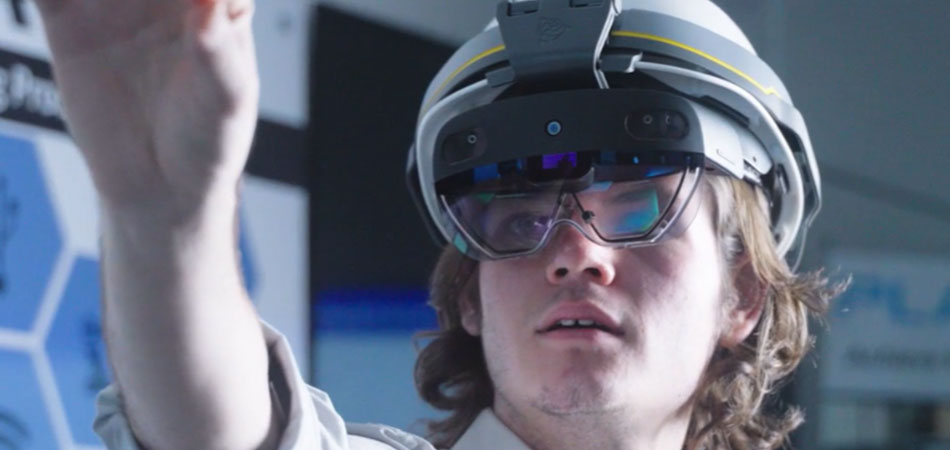 The Faraday Training Centre is an international training company, providing training at their sites in the UK or at their clients sites in both the UK and internationally.
Faraday Training Centre specialises in the provision of electrical safety training, and are fully equipped with a wide range of operational of high/low voltage electrical training equipment.
Challenge
The Faraday Centre needed help to digitise their teaching, but they did not have the digital technologies to enhance their offerings. They tried using Microsoft Teams to deliver their courses, but time required to train lecturers to use the technology was an issue.
Solution
IDTC was able to provide a solution to the problem by offering virtual learning through the use of AR/VR, featuring pictures and videos of the lecturers switching high powerful voltage switchgear.
Impact
Through the video and proof of concept model that the Faraday Centre created with help from the IDTC, they were granted funding for a Knowledge Transfer Partnerships (KTP). Hannah Thomas from the Faraday Centre said 'I like how knowledgeable and professional the IDTC were and how they put a spin on normal day offerings'.