Corksol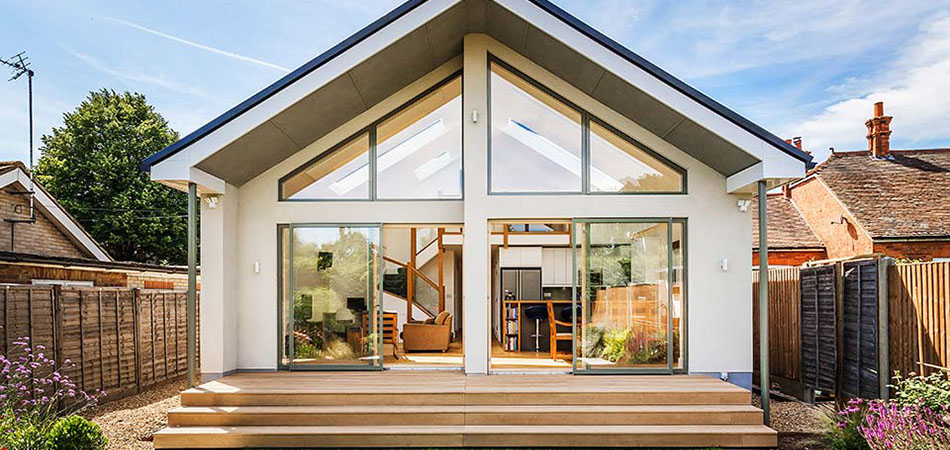 Eco-friendly coatings company Corksol Ltd makes and distributes coatings made from natural cork for the construction sector.
Challenge
The Covid-19 pandemic exposed underlying vulnerabilities across the UK housing market, with millions of ageing properties offering poor accommodation and a severe lack of insulation. Not only does this lead to insurmountable energy bills, energy wastage and cases of fuel poverty, but substandard living conditions can also result in health problems such as asthma or bronchitis – underlying health conditions that are currently linked to increased risks from Covid-19 and other similar viruses.
Solution
Corksol with the help of Teesside University secured a £150,000 grant from innovation agency Innovate UK to develop a ground-breaking insulating solution for millions of homes. Developed in partnership with Teesside University, this innovative project aims to create an affordable new insulation coating that will have a strong positive impact on UK housing conditions – and on the health of householders. The new thermally augmented cork-based thin insulation coating, known as TACTIC, is funded through Innovate UK's Sustainable Innovation Fund, whose aim is to help rebuild the UK economy and create new opportunities following the fallout of the health pandemic.
Impact
Through TACTIC, Corksol and Teesside University aim to develop a product that can be used on the millions of hard-to-treat, uninsulated homes in the UK. The team are working to improve the thermal performance of Corksol's existing 8mm cork coating to deliver the same level of insulation as 50mm of mineral wool. This will enable the manufacture of a new form of sustainable coating that can be retrofitted to interior surfaces to improve insulation, improve the condition of the structure, and help improve the overall health of occupants.
The team will trial new developments using the natural cork coating product, testing new formulations both in the laboratory and in homes, where they will be applied using Corksol's existing spray method.

The project is harnessing the technical expertise of Teesside University academic Dr Yongxin Pang to work on the product reformulation. Dr Yongxin Pang, Dr Sergio Rodriguez and Dr Farzad Rahimian are working with social housing provider Thirteen Group on the design, monitoring and digital integration of indoor environmental quality and energy related factors within a pilot demonstration.