Chestnut Natural Capital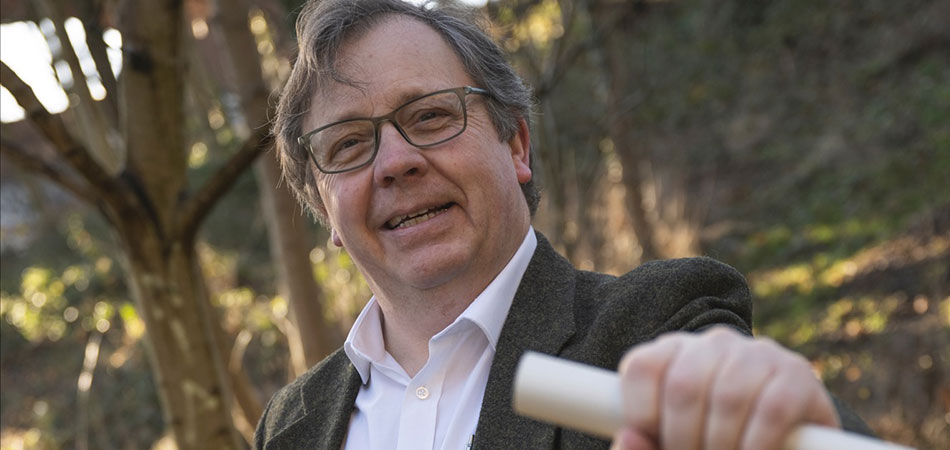 Tree planting is fundamental to the forestry industry, and it is an essential element of mitigating the impacts of climate change.
Challenge
Trees are natural carbon capture and storage machines, absorbing carbon dioxide in the atmosphere through photosynthesis, then locking it up for centuries. However, methods currently used to protect growing saplings is resulting in unnecessary plastic production and pollution.

99% of the materials used to create plastics come from non-renewable resources that cause pollution such as chemicals derived from oil, coal and natural gas. Chestnut Natural Capital aim to tackle this issue by creating a range of tree planting products which biodegrade into the natural environment after five years.

Chestnut Natural Capital were experiencing difficulties with their current bio-based blend used to create their tree guards and utilised our support to investigate and resurrect the issue. With global tree planting activity being responsible for an annual influx of 700 tonnes of polypropylene, we saw huge carbon dioxide uptake potential from this project.

Solution
Chestnut Natural Capital have worked closely with our Circular Economy team of technical and academic experts and accessed state-of-the-art facilities. Our Circular Economy lab has materials characteristic equipment which allowed Chestnut Natural Capital to test out the resistance and reliability of different formulations of their product, in addition to providing industry standard testing of new formulas and materials.
Impact
Together, the Net Zero Industry Innovation Centre and Chestnut Natural Capital have successfully created a new sugar-based polymer blend which can be used for not only tree guards but a variety of different products such as rabbit guards, vole guards, deer guards, weed mats, cable ties and trimmer cord. The wider impact of this project is to, where possible, remove non-renewable-based plastics out of the supply chain and replace them with a more sustainable, and circular alternative.