Rounton Coffee Roasters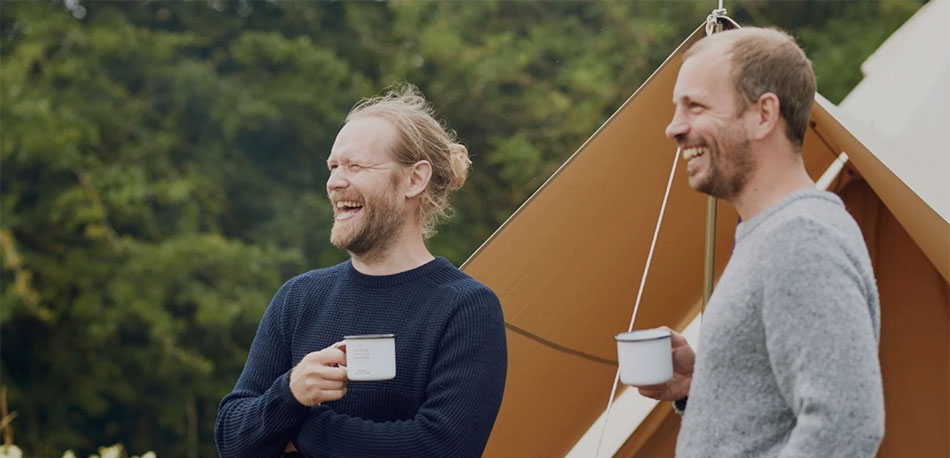 Enhancing Sustainable Delivery Solutions with Rounton Coffee Roasters
Challenge
Rounton Coffee Roasters, deeply committed to global producer support and transparency, recognise the imperative of sustainable business practices. Coffee delivery, a lifeline for customer satisfaction, presented logistical challenges in efficiency and environmental impact. The company aimed to optimise delivery routes, minimising their carbon footprint, while ensuring timely and reliable service.
Solution
In a collaborative effort, Rounton Coffee Roasters partnered with the Net Zero Industry Innovation Centre (NZIIC) to scrutinise their delivery operations holistically. Delving into delivery volumes, distances, timeframes, and costs, NZIIC proposed an innovative approach. For urban areas, in-house delivery within a 20-mile radius was recommended, capitalising on a dense postcode cluster. This strategic approach maximised efficiency, reducing distances traveled and emissions.

For areas beyond this radius, NZIIC advised integrating courier services. Sparse postcodes in these zones made in-house delivery less viable, making courier services an eco-friendly alternative. With optimised delivery routes prioritising time and distance, fuel consumption and carbon emissions were curtailed.

Impact
The tailored delivery strategy proposed by NZIIC offered a twofold impact. Rounton Coffee Roasters stands to achieve operational efficiency, slashing costs, and reducing their environmental footprint. This synergy aligns perfectly with the company's core values of transparency and sustainability.

Additionally, recognising their potential expansion, NZIIC provided recommendations for suitable electric delivery vehicles and routes. The collaboration between Rounton Coffee Roasters and NZIIC underscores the potential of collaborative innovation in crafting pragmatic solutions for sustainable business operations. It serves as a testament to the tangible benefits that arise from integrating eco-conscious strategies into everyday business practices.