ERW Joinery LTD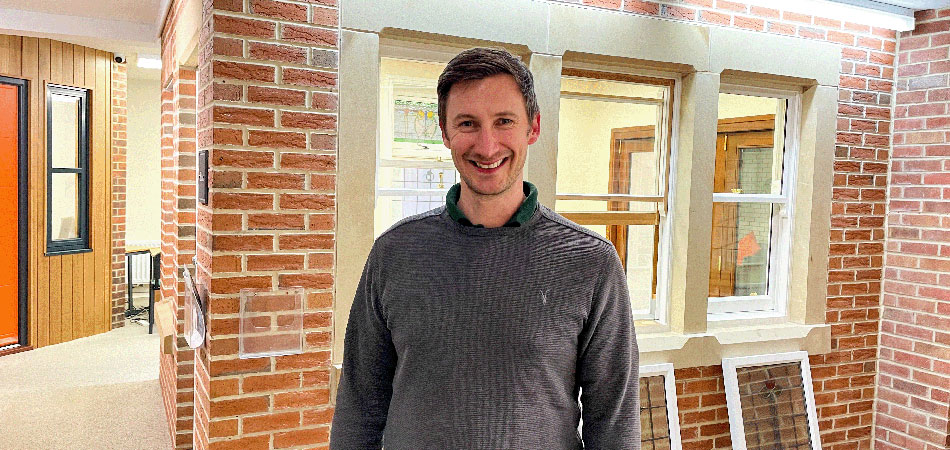 ERW Joinery Ltd is a leading name in timber home improvement products.
They are trusted by homeowners and businesses across the North of England for a simple reason- the ability to create the finest bespoke windows, doors, and outdoor living structures.
Challenge
ERW has developed an impressive showroom facility within its Middlesbrough headquarters, but following events associated with the coronavirus pandemic, access to this facility is provided via tours which are available only on an appointment basis, meaning that it is currently an underutilised asset.
Solution
The IDTC supported ERW through 3D scanning technology, provided by Matterport, which captured a 3D scan of its showroom facility. The IDTC provided the company with a link to the scan, allowing them to extract more value for the showroom facility.
Impact
ERW acknowledges that its website is frequently the initial point of contact in their buyer's journey, by displaying the 3D scan of their show room on their website their customers can view the facility virtually.