Greggs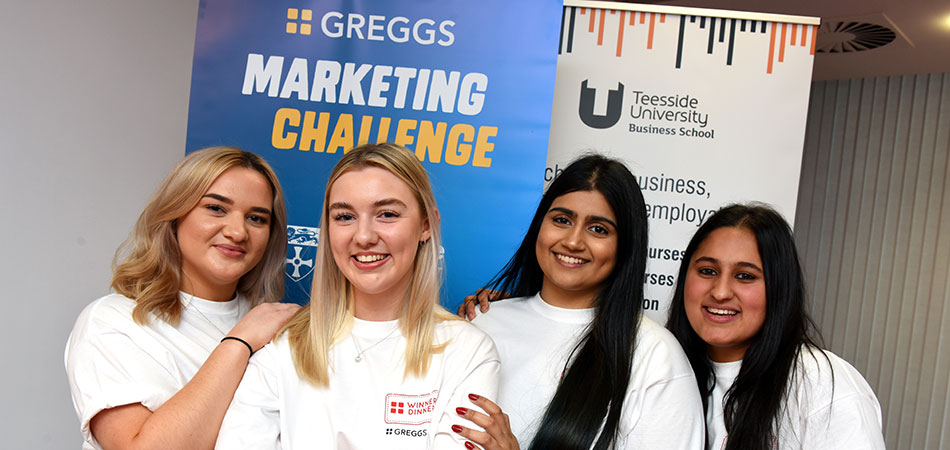 A team of business students from Teesside University has won the Greggs Marketing Challenge, developing a successful campaign concept for the well-known bakery brand.
Challenge
Greggs set the students a project brief: "To create a product and marketing campaign with a focus on healthier food options to form part of Greggs evening offering and create further opportunities for the business to grow".
Solution
The Teesside University team came up with new products including a 'Jack-in-the-box' jacket potato and potato milk. These were accompanied by a thorough marketing campaign to promote the new products and drive brand awareness.